This page includes assignments for Creative Advantage and TwójMarketing.nl.
You may experience a small delay when going through the image closeups. If you'd like to see more mockups, please click on the below Pinterest link: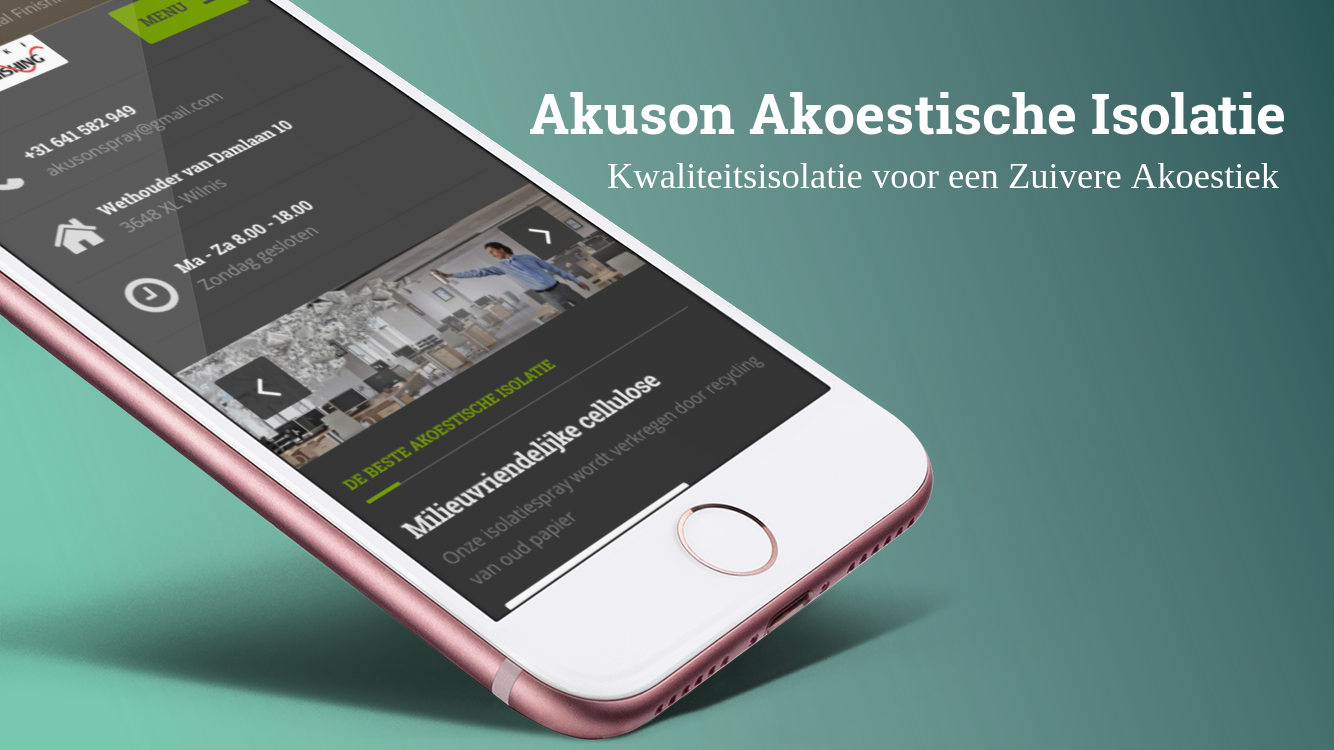 Short Polish Marketing Commercial

Dutch Commercial For Acoustical Finishing firm
Commercial for Language School
Interested?
Just give me a call at +316 2845 4247 or shoot me a message using the below form: